Subscribe to our newsletter
Learn more about our ventures in revolutionizing the workplace by subscribing to #theNEOway newsletter.
Building dynamic work communities
Prioritizing health, safety and well-being
About Us
As a leading multi-awarded sustainable office group in the Philippines, NEO offers high-end, healthy, and sustainable work environments with its portfolio of seven certified green office buildings.
Portfolio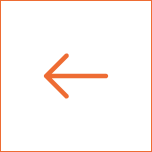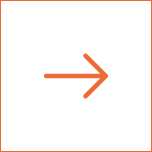 News
Get the latest news and updates on NEO.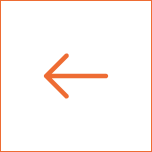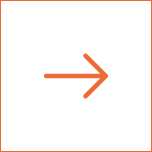 Contact us
Need any assistance? Fill up the form below and our team will help you with your concern as soon as possible.