About us
NEO is the owner, developer, and manager of the Philippines' top certified green buildings located in the vibrant business and lifestyle district Bonifacio Global City.

The completion of One/NEO in 2002 marked the beginning of the ground-breaking transformation of the former military base Fort Bonifacio into the leading business and leisure center known as Bonifacio Global City. As one of the early development projects in the area, NEO's inaugural building paved the way for the rest of the NEO portfolio and, consequently, the other office and residential buildings that today occupy the city. In 2013, NEO formed a partnership with SM Investment Corporation to accelerate its growth and development in portfolio management.
Placing great value on our tenants, their well-being, and the environment, NEO has evolved to be a recognized leading sustainable developer in the Philippines. NEO has reached the milestone of receiving BERDE 5-Stars Certifications for all buildings in its portfolio by implementing green building operations and design elements, nurturing tenant connection, and continual management improvement. NEO is also Southeast Asia's first office portfolio to earn the WELL Health-Safety Rating, which guarantees that the buildings are safe for occupants, visitors, and stakeholders in the post-COVID-19 environment.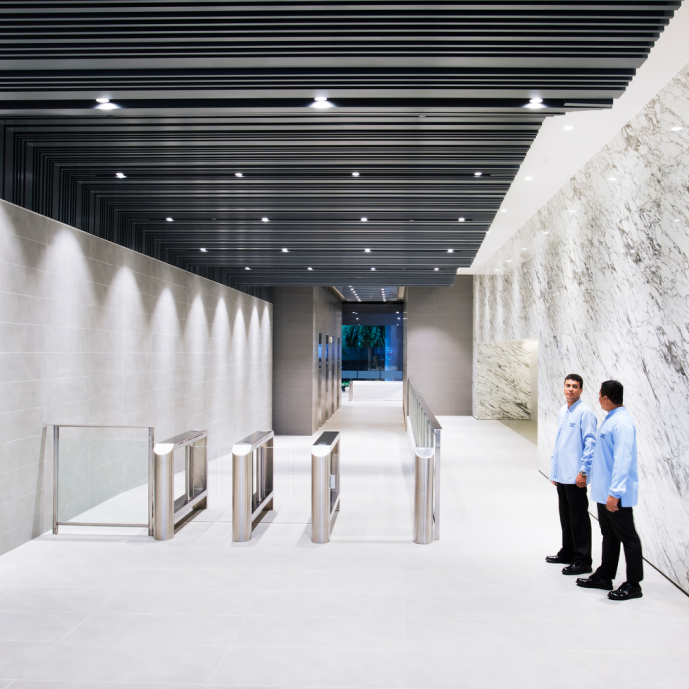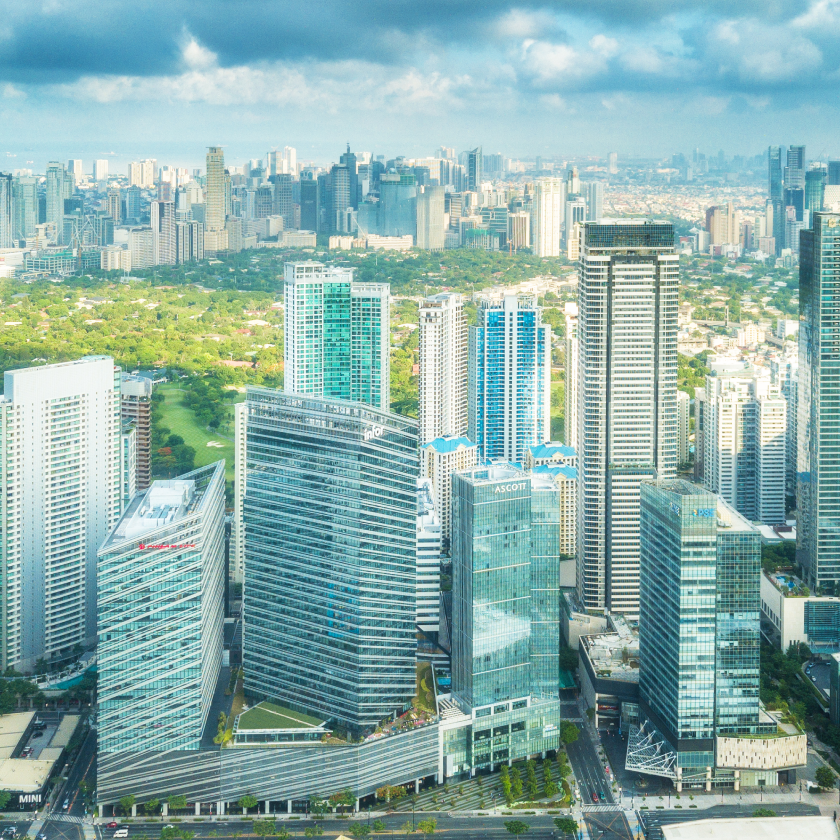 Mission
Through #theNEOway, we create and foster the most dynamic work communities that inspire progress and growth while caring for the well-being of our people and planet.
Vision
We dream of a world where everyone lives, works, and plays in spaces that promote their health, safety, wellbeing, productivity, and happiness.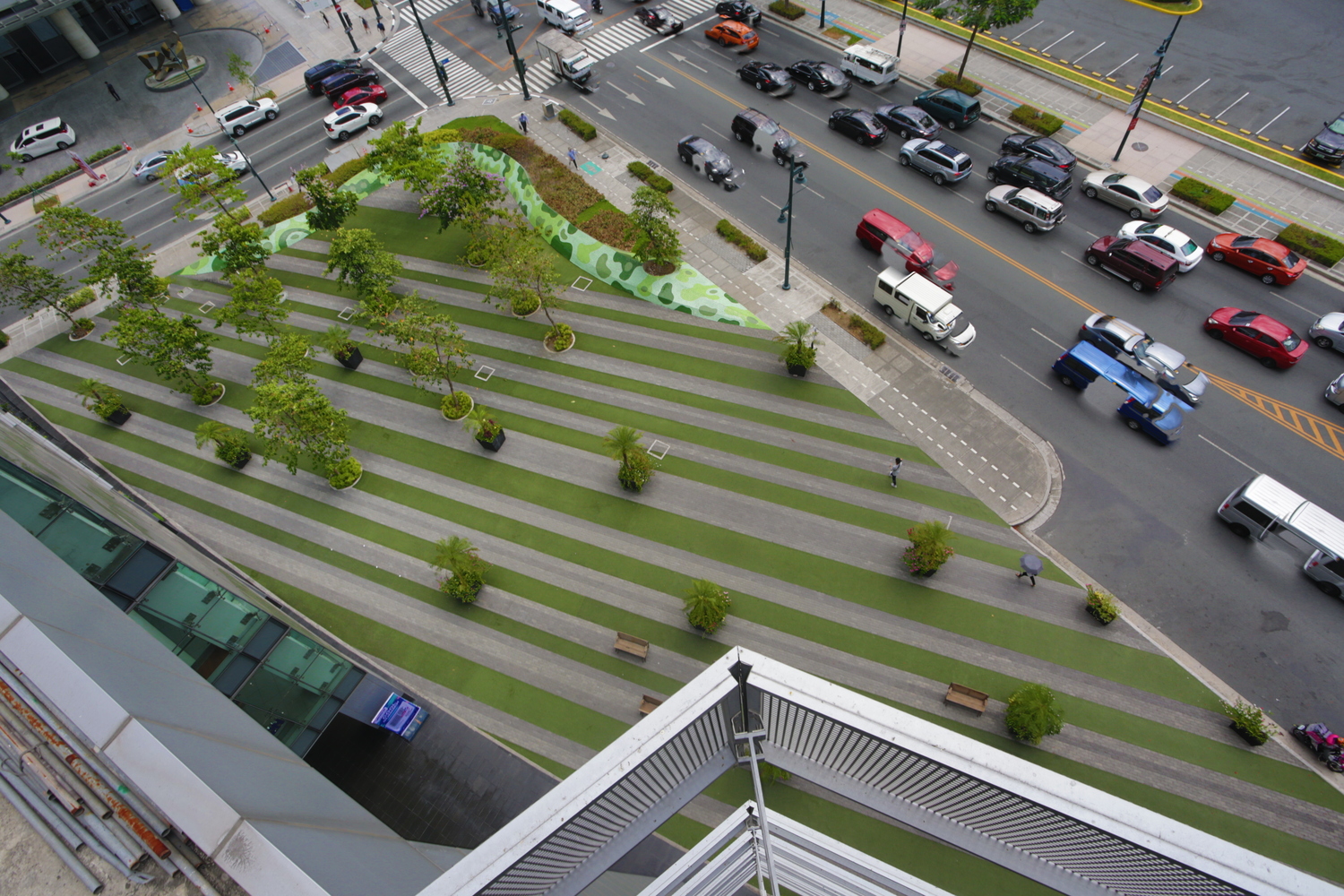 Our Core Values

Nation Building
We believe our integrity, dedication, and perseverance contribute to building a stronger Philippines.

Ethical
We do what is fair and right in all of our relationships, interactions and decisions.



Outstanding
We give our best in everything that we do to surpass expectations of our customers and stakeholders.

Well-being
We ensure a safe and healthy lifestyle for all.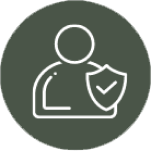 Accountability
We take ownership and responsibility for our actions and decisions.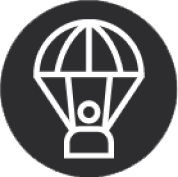 YOLO
We take risks, seize opportunities and make a mark.
Hierarchy of Priorities
Our hierarchy of priorities was designed to demonstrate how our work contributes to a greater beneficial purpose for the welfare of our community.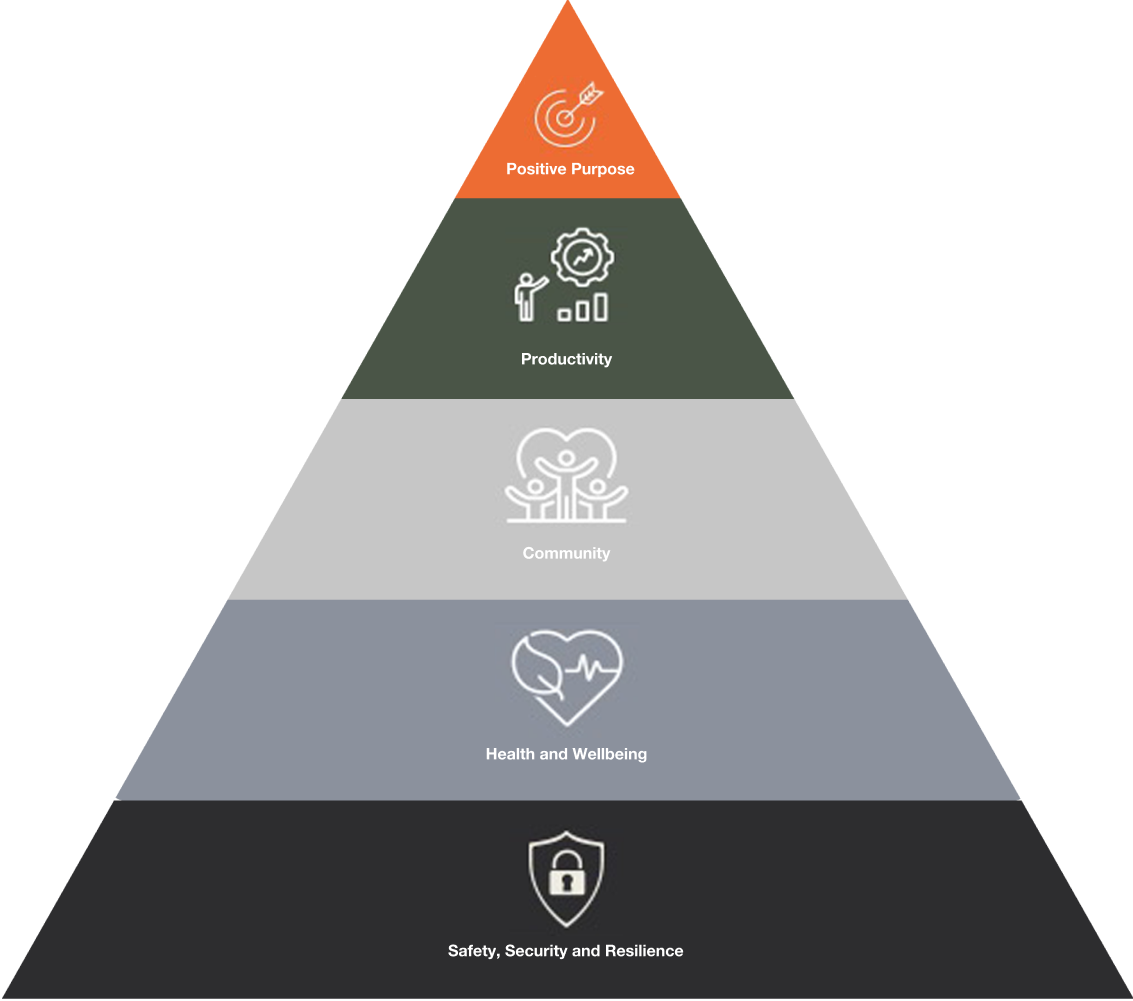 Our Team
NEO and its achievements are made possible by our team of highly competent professionals who are passionate about achieving and promoting sustainability and are led by renowned real estate developer Charlie Rufino and sustainable real estate proponent Raymond Rufino.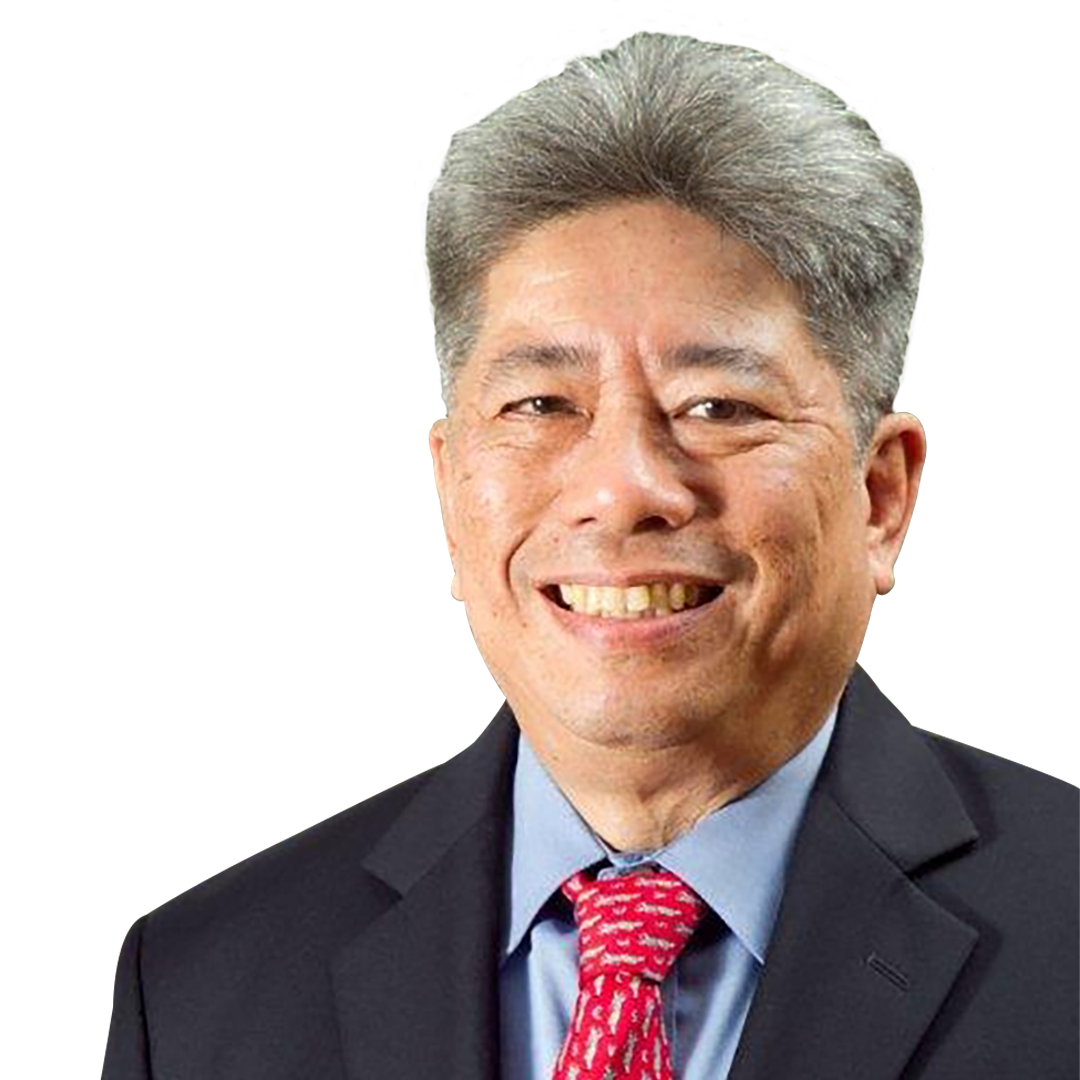 Charlie Rufino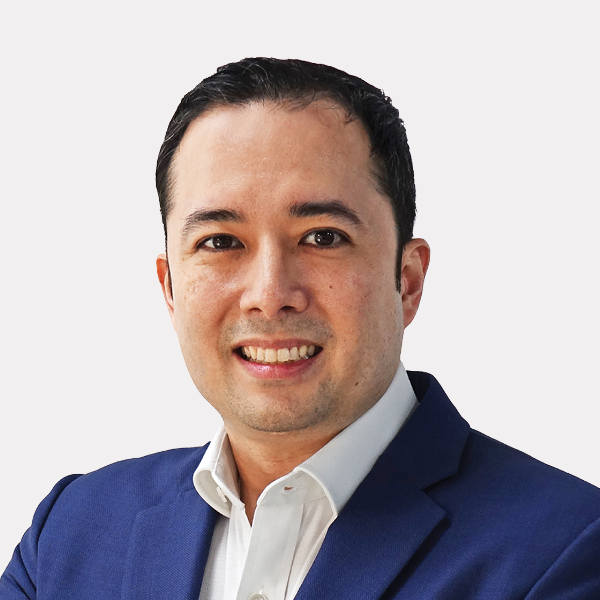 Raymond Rufino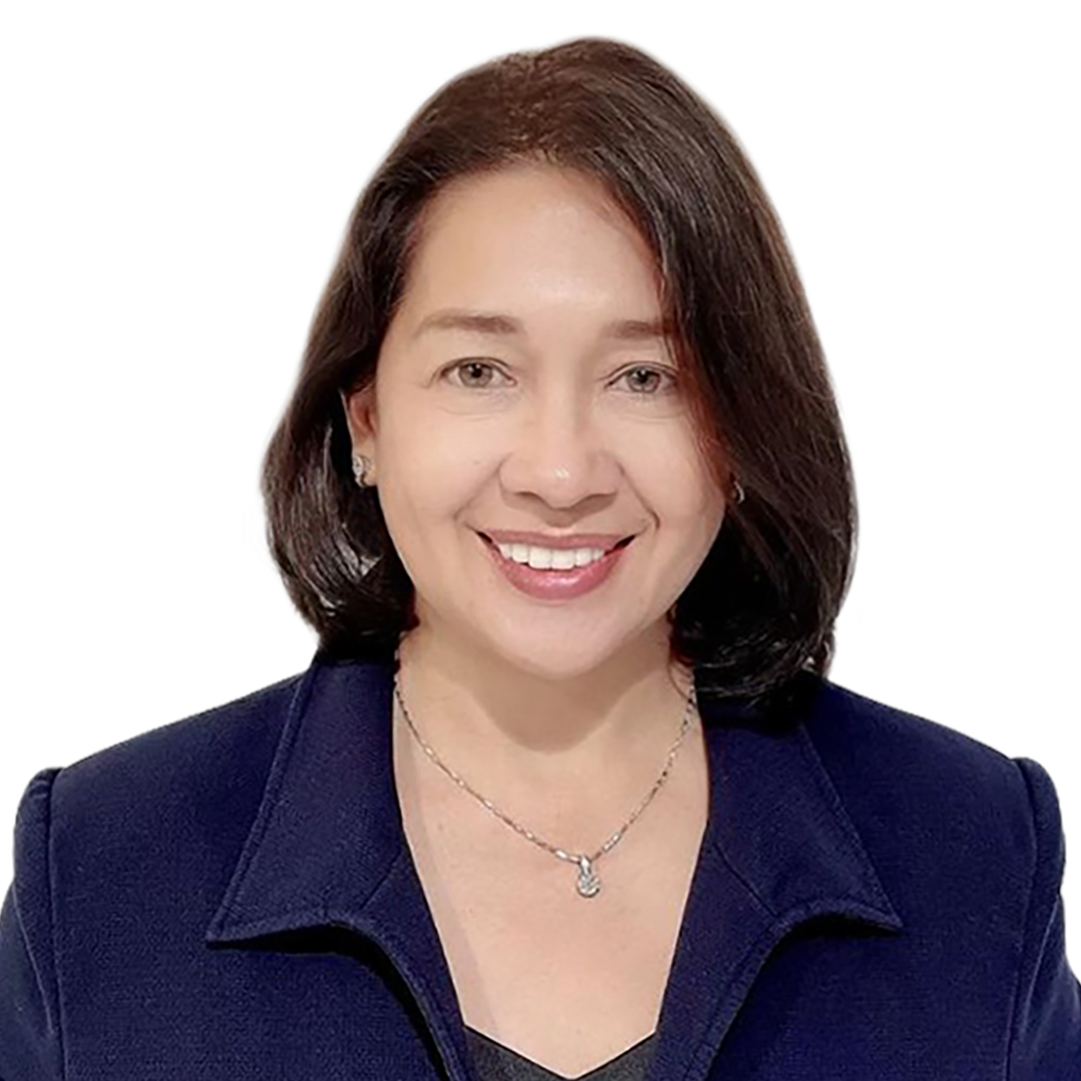 Gie Garcia
Managing Director - Property Management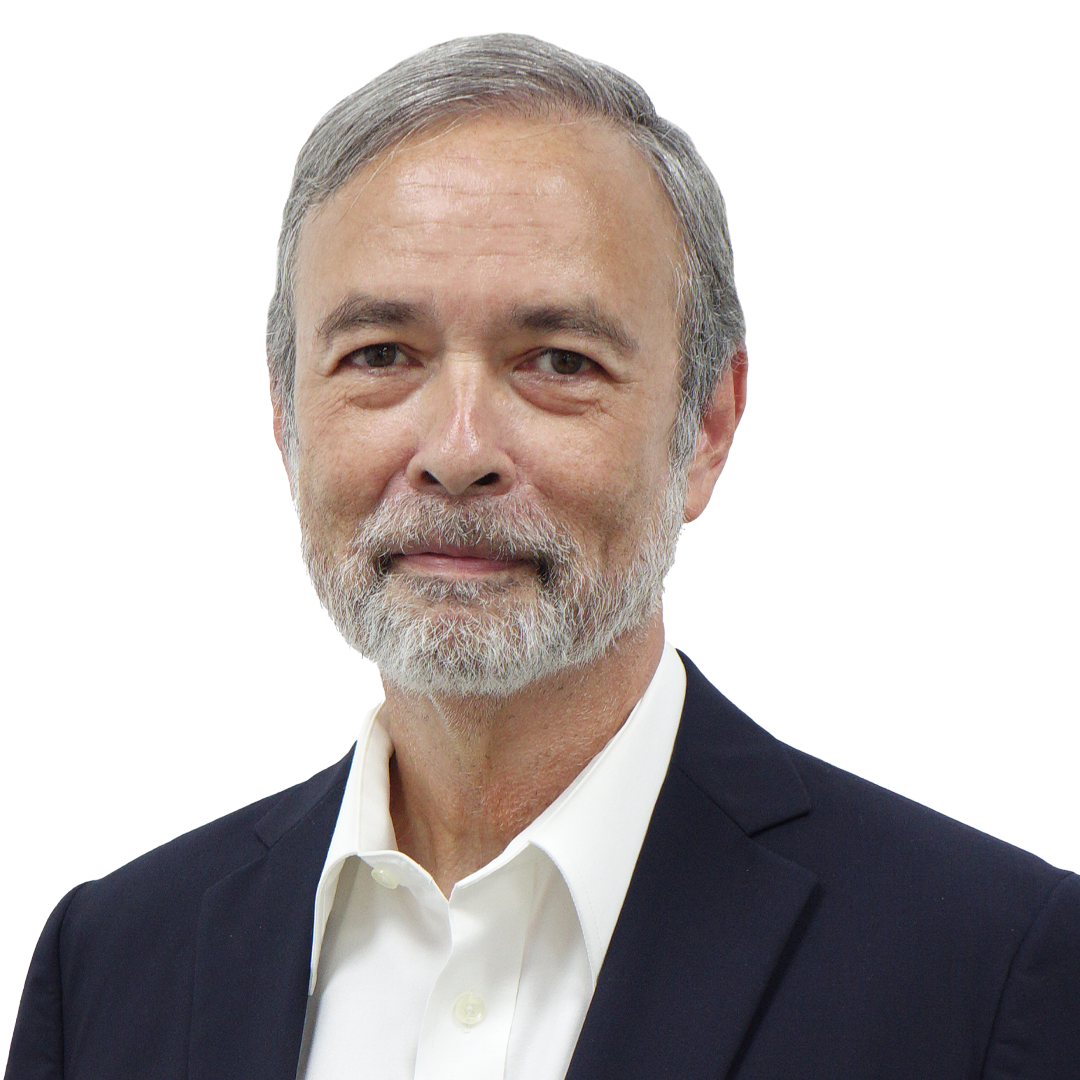 Bob Barretto
Managing Director - Asset Management
Awards
BERDE 5-Star Certification for Operations
BERDE 5-Star Certification for New Construction
BERDE 4-Star Certification for New Construction
Advancing Net Zero Energy Philippines 5-Star Certification
WELL Health-Safety Rating for Facilities and Operational Management
NEO Portfolio (One/NEO to Seven/NEO)
Energy Efficiency Awards 2020 Outstanding Awards in the Large Building Category
One/NEO, Two/NEO, Three/NEO, Five/NEO, Six/NEO and Seven/NEO
Building Resiliency Index A+ Rating
EDGE Advanced Certification
EDGE Zero Carbon Certification